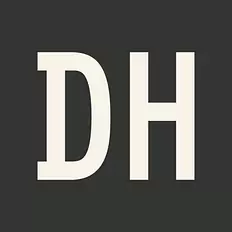 All exhibitors
Dreamhunt Studio
We are a talented and innovative game development studio located in Bern, Switzerland. True to the words "play games, make games", we create experiences that are both fun to play and fun to make. As we are gamers ourselves, you will love our games as much as we love making them.
Company contact
Belpstrasse 41
3007 Bern
Switzerland
We're always happy to help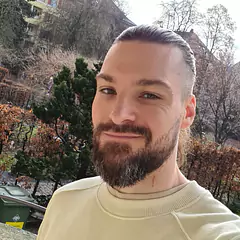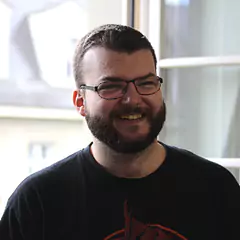 Viewing this video may result in cookies being placed by the vendor of the video platform to which you will be directed. Given the refusal of the deposit of cookies that you have expressed, in order to respect your choice, we have blocked the playback of this video. If you want to continue and play the video, you must give us your consent by clicking on the button below.
I accept - Launch the video