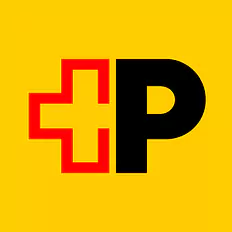 All exhibitors
Swiss Post
We are IT trailblazers and contribute to a modern Switzerland: Our mission is to securely, rapidly and reliably move goods, information, assets and people.

In short: We deliver. At the HeroFest, the question is: Do YOU deliver? Level up your delivery skills in our game. Delivering parcels and mail has never been more fun (and more challenging). Do you have what it takes? Join us and find out.
Company contact
Wankdorfallee 4
3030 Bern
Switzerland
We're always happy to help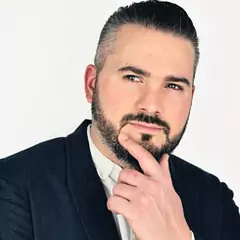 Elvis Mera
People and Transformation Manger Strategy IT, Swiss Post
Jorge Paravicini
IT specialist (Swiss Post) & Gamer (Arctic Gaming)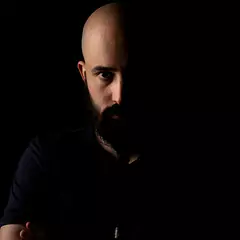 David Riedo
IT specialist (IT Post) and Gamer

Viewing this video may result in cookies being placed by the vendor of the video platform to which you will be directed. Given the refusal of the deposit of cookies that you have expressed, in order to respect your choice, we have blocked the playback of this video. If you want to continue and play the video, you must give us your consent by clicking on the button below.
I accept - Launch the video