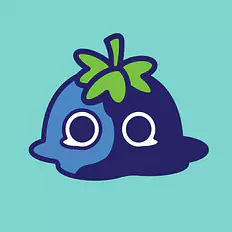 All exhibitors
Flawberry Studio
We are dedicated to developing entertaining games and connecting with players on an emotional level.

Projected Dreams is a cozy, nostalgic puzzle game.
Fulfill the dreams of the shadow girl by dragging toys from the shelves and dropping them onto the table to create a shadow play.
As the shadows you cast become real objects and the environment around you changes and evolves, the lines between reality and fantasy blur.
We're always happy to help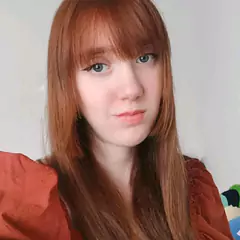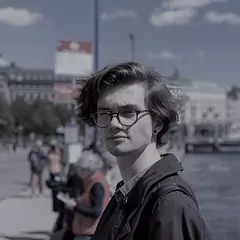 Lorenz Kleiser
Producer & Technical Artist
Viewing this video may result in cookies being placed by the vendor of the video platform to which you will be directed. Given the refusal of the deposit of cookies that you have expressed, in order to respect your choice, we have blocked the playback of this video. If you want to continue and play the video, you must give us your consent by clicking on the button below.
I accept - Launch the video