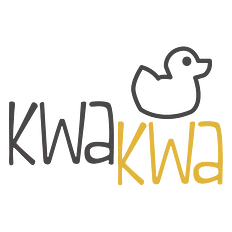 All exhibitors
Team KwaKwa
Team Kwakwa is a gamedev collective created by Elias Farhan & Kevin Péclet in Lausanne, Switzerland. The team strives to bring to stand true to the old "swiss made" label of quality, and wants to keep high standards for its games as well as bring its love for fun, arcade-like games with fresh creative takes.

Team KwaKwa released Splash Blast Panic in 2018 and Helvetii in 2023.
Company contact
Rue des Cotes de Montbenon 28
1003 Lausanne
Switzerland
Social networks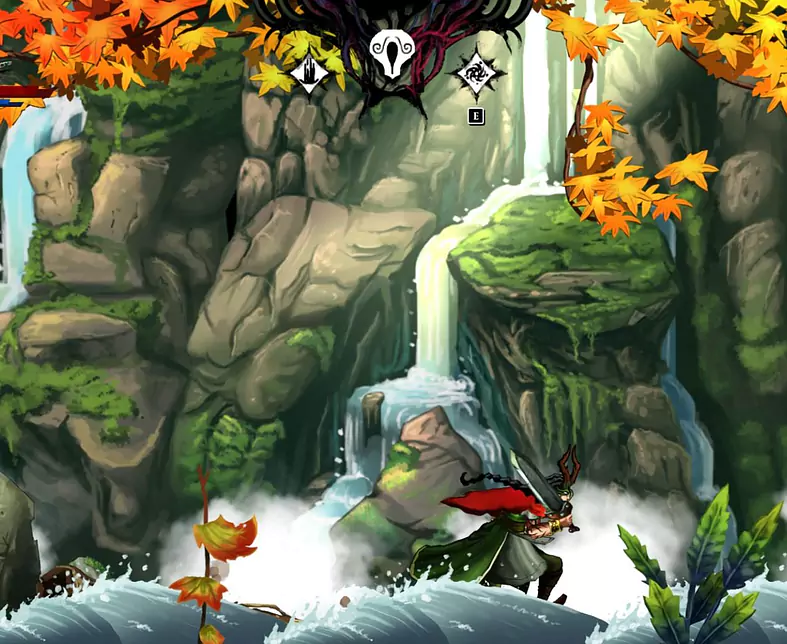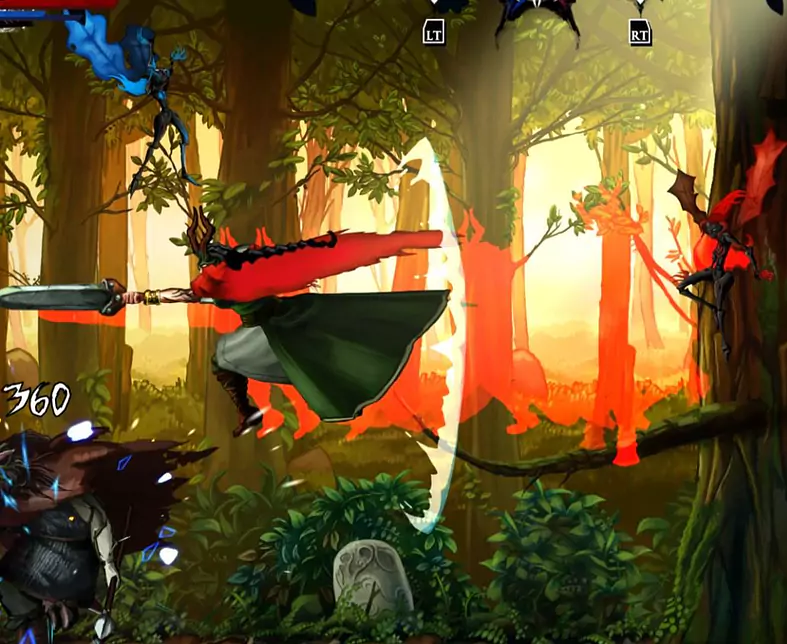 Viewing this video may result in cookies being placed by the vendor of the video platform to which you will be directed. Given the refusal of the deposit of cookies that you have expressed, in order to respect your choice, we have blocked the playback of this video. If you want to continue and play the video, you must give us your consent by clicking on the button below.
I accept - Launch the video