Who is gonna be the winner? 🏆
Get ready to show off your skills and compete with the best at HeroFest's tournament program! Our tournaments offer a chance to demonstrate your prowess in a variety of games, from video games to trading card games to board games and everything in between.
With small and big prizes and a chance to meet fellow players, our tournaments are an experience you don't want to miss.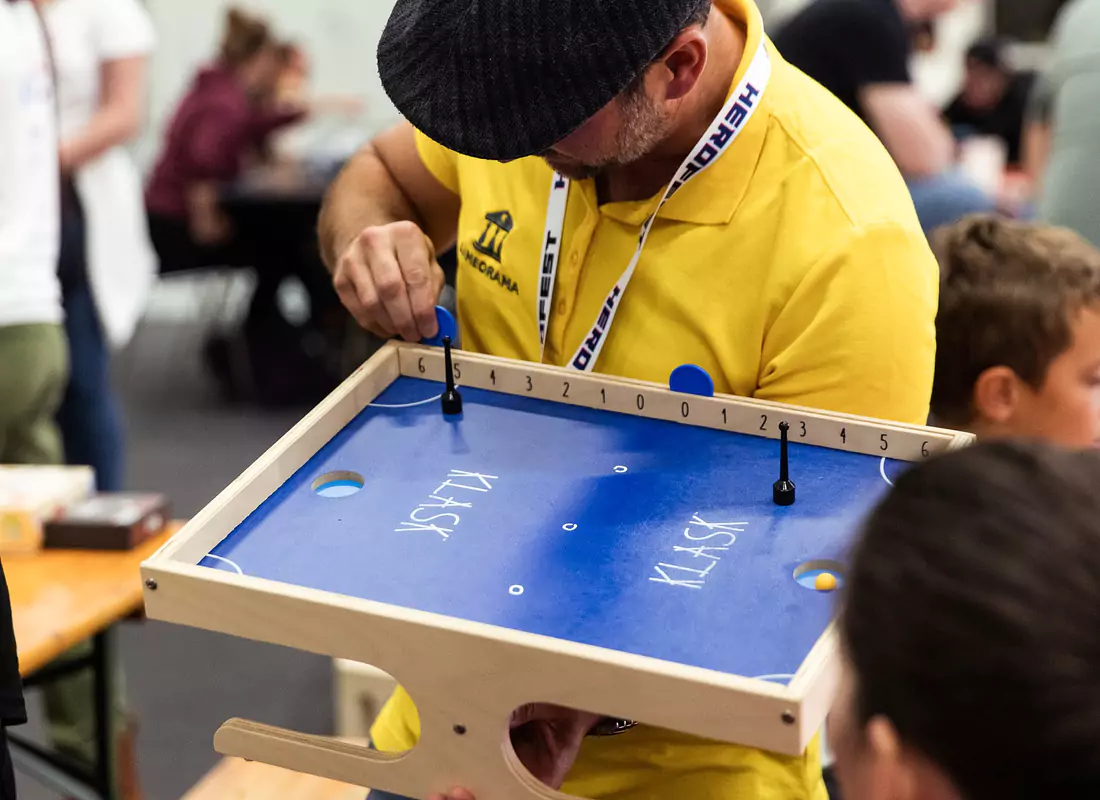 Become Klask Champion!
Feel the excitement of the Klask tournament powered by Gameorama at HeroFest! Show your skill and precision as you control the magnetic players and shoot the ball into the goal. Overcome obstacles and secure the title of "Klask" champion. 🏆
As soon as the registrations are open, you will find them here!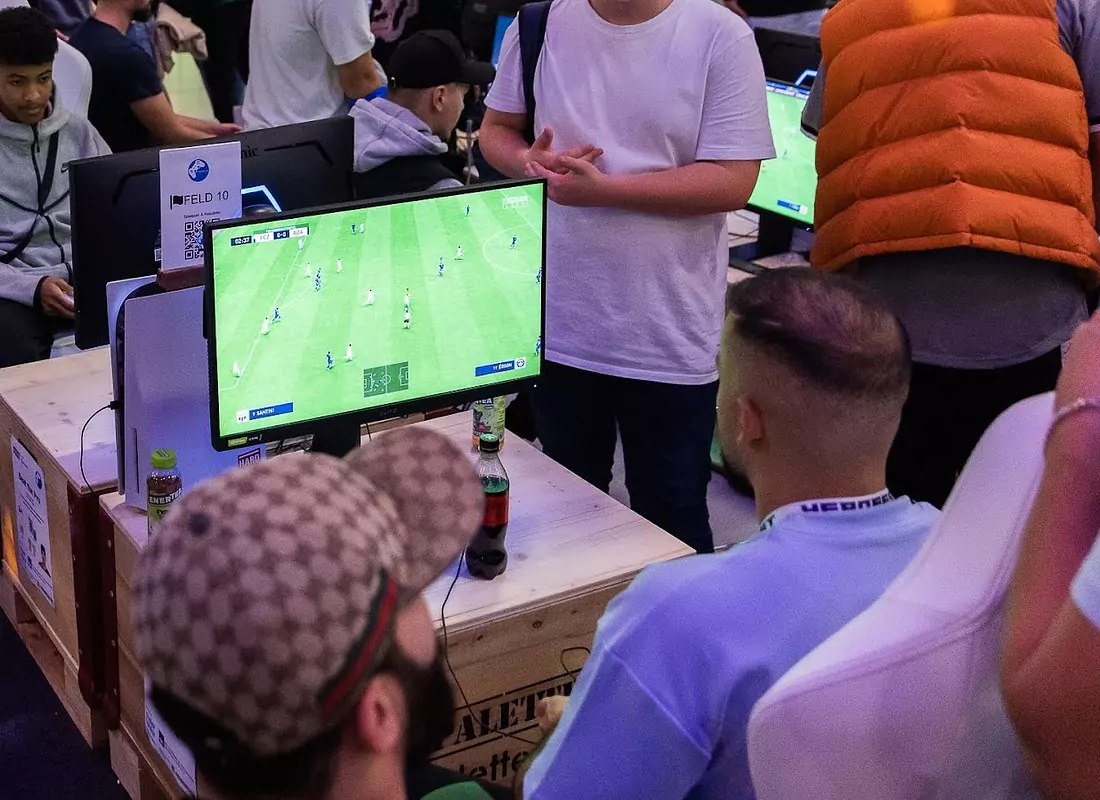 e-turnier Area
Show us your talent with the controller and football! Because at HeroFest you will find an exciting digital soccer area where you can compete against your friends. Who will score the decisive goal? ⚽
EA FC tournament (organized by e-turnier.ch)
Ocotber, 15th, 11:00 - 17:00