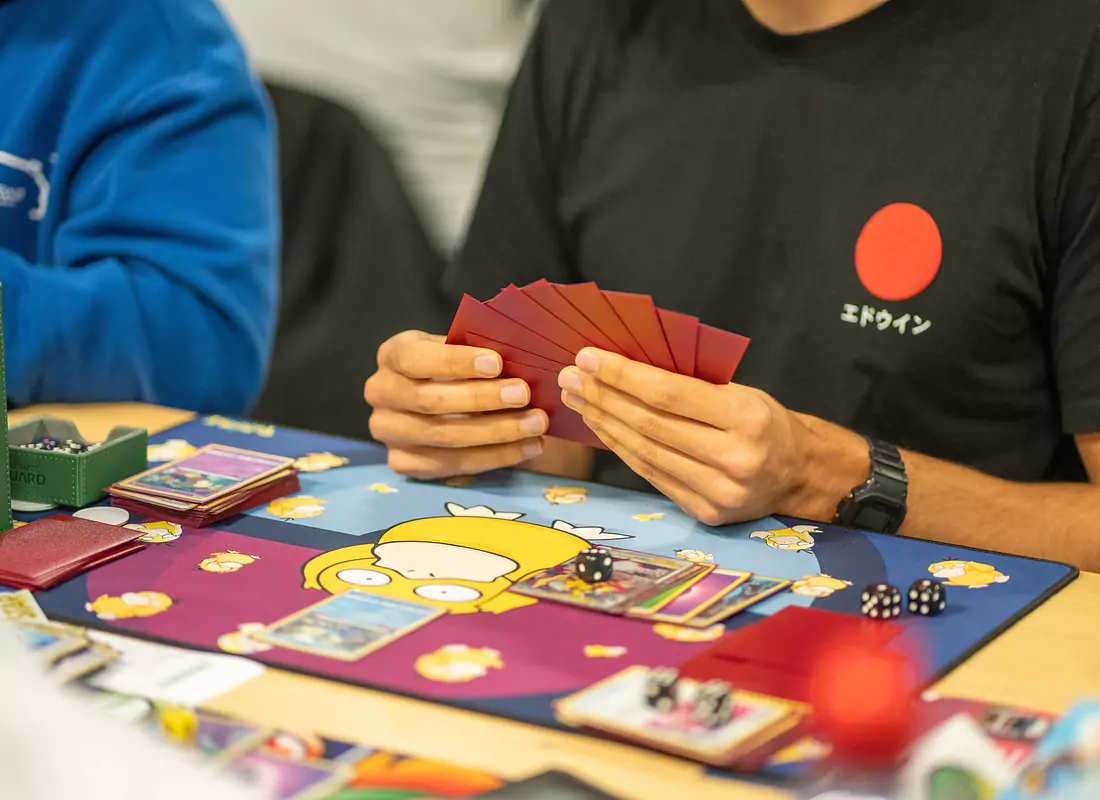 Are you the next king (or queen) of games?
Show us your skills in the card game of your choice: We've got Yu-Gi-Oh!, Pokémon, Magic and more. In addition to tournaments, you can also take part in learning sessions to either learn something new or improve your skills.
Check back soon for updates on the program!