Cosplay Booths
Cosplayers have again the possibility to have their own booth at HeroFest. Want to show us your creative looks?
Then apply until 31 July 2023. The spots are limited!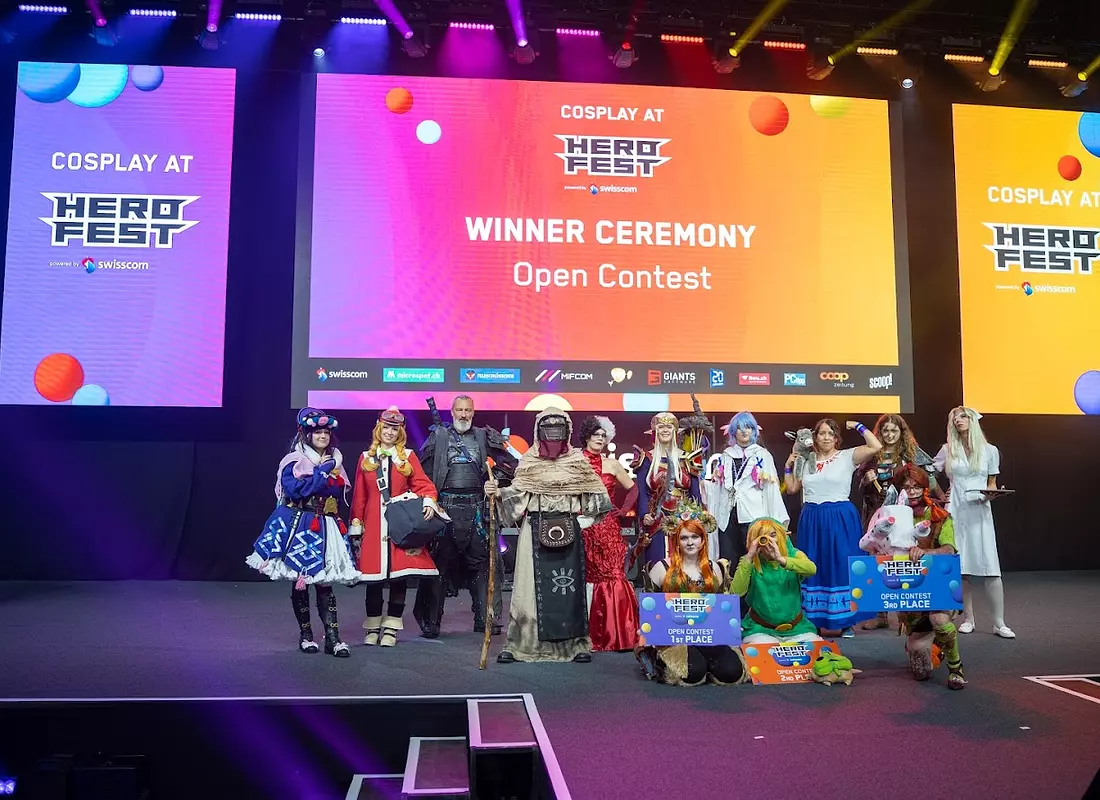 Cosplay Contests
Once again, cosplay contests and catwalks return to HeroFest's big stage. 🦸🧝‍♀️
Information about rules, judges, etc. will be announced soon. Check back soon and follow us on social media for updates!